Toledo Auto Show News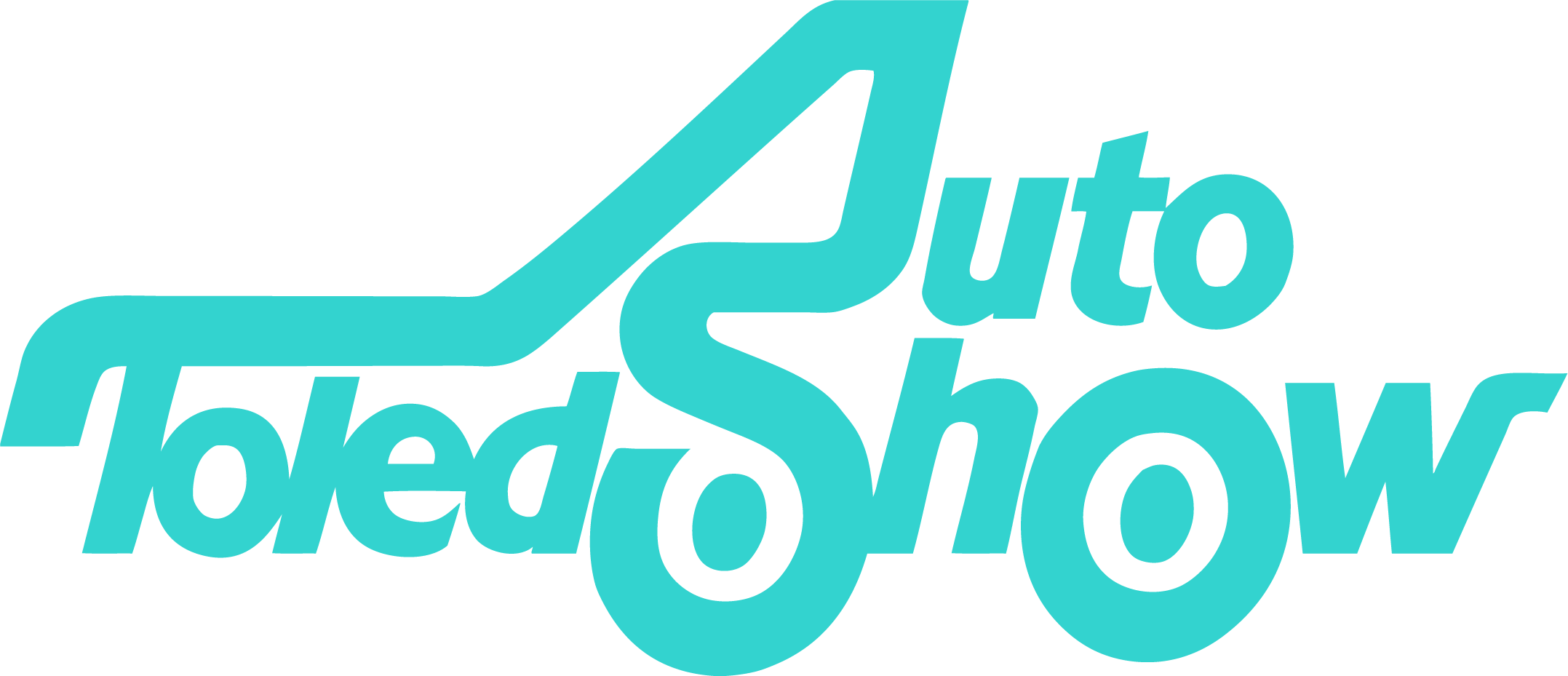 01/19/2023
The Toledo Automobile Dealers Association brings new vehicles and the latest interactive technologies to consumers and car enthusiasts at the 2023 Greater Toledo Auto Show. The annual event, presented by The Blade, last graced downtown Toledo in February 2020 and will feature the newest models from more than 20 manufacturers. The show will run from Friday, February 3 through Sunday, February 5.
Read More
Ticket Info

ADULTS (AGE 10 +)
$8.00 at the box office,
$6.00 online.
---
STUDENTS (WITH STUDENT ID)
$6.00 at the box office.
---
SENIORS (AGE 65+)
$6.00 at the box office.
---
CHILDREN (9 & UNDER)
Free when accompanied by an adult.
---
Visa, MasterCard, Discover, and American Express are accepted at the box office.