Welcome to the 2024 Toledo Auto Show
Media Day
Media are welcome to join us for a sneak peek of the floor display on Thursday, February 1 from 10am to 2pm and check out all cool new featured vehicles. We can coordinate for local dealers and product specialists to be available for interviews to answer all your automotive questions. Interviews will be scheduled by appointment please contact Shelly Sansbury with the Toledo Auto Show to schedule an interview.
Shelly Sansbury | Toledo Auto Show | ssansbury@oada.com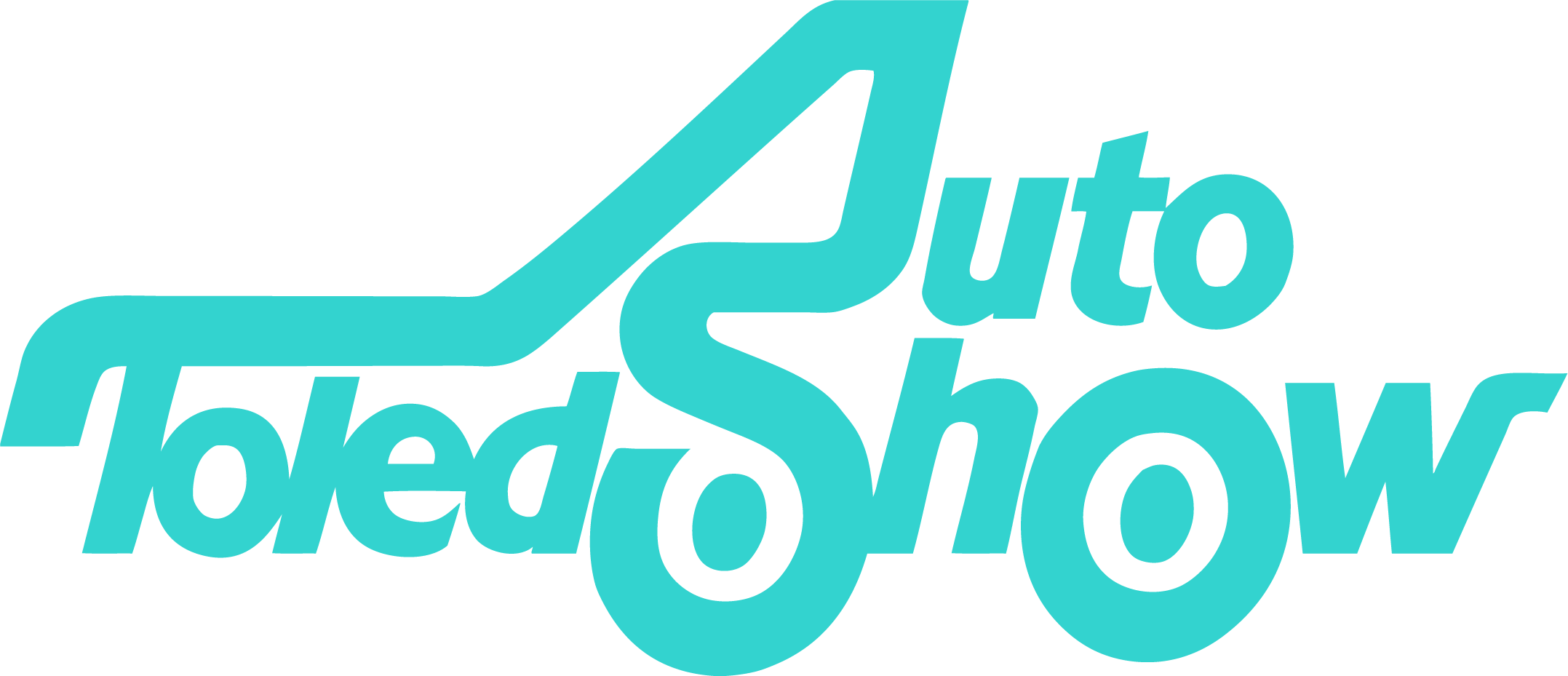 01/19/2023
The Toledo Automobile Dealers Association brings new vehicles and the latest interactive technologies to consumers and car enthusiasts at the 2023 Greater Toledo Auto Show. The annual event, presented by The Blade, last graced downtown Toledo in February 2020 and will feature the newest models from more than 20 manufacturers. The show will run from Friday, February 3 through Sunday, February 5.
Read More
Dates & Times
| | |
| --- | --- |
| Thursday, March 16 | 12:00pm to 9:00pm |
| Friday, March 17 | 12:00pm to 9:00pm |
| Saturday, March 18 | 12:00pm to 9:00pm |
| Sunday, March 19 | 12:00pm to 9:00pm |